Beyond the Seas
Notes on new powers and old problems: China, India, the Middle East, and beyond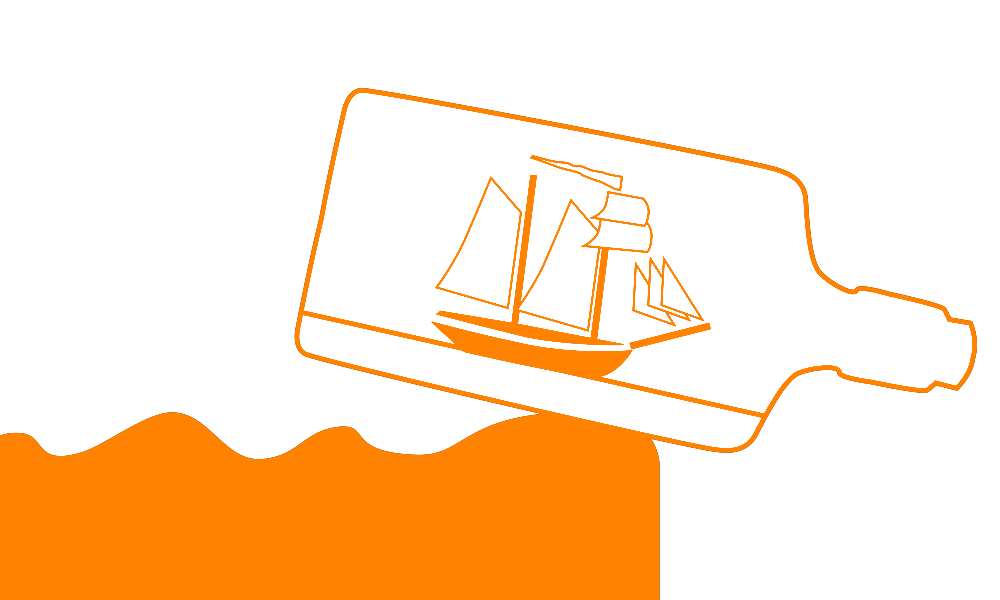 The European Union and India have quite a bit to offer one another. Why is it so difficult to get them to talk?
China's proposals to facilitate the Afghan reconciliation process – and signals from Kabul and Islamabad that peace talks may soon be underway – pose the question of what a more serious Chinese diplomatic role in Afghanistan can be expected to achieve.
Since July 2014 the price of oil has been falling, and a new OPEC strategy pushed through by Saudi oil minister Ali Al-Naimi makes a reversal unlikely in the near future. OPEC felt obliged to defend its market share against US fracking firms and other "marginal producers." The pain felt in Moscow, Tehran, and Caracas is an unintended – if not unwelcome – byproduct.